Painters in Fayetteville NC
Residential Painting Fayetteville NC
Here at Painters In NC, we set very high standards for our quality of work and focus on customer satisfaction. From front door painting, to complete interior painting, to exterior house painting, we offer many services to fit your needs.
You can rest assured that our house painting services, and interior decorating services are both completed by experienced, trustworthy individuals.
We back our work with a satisfaction guarantee.
Our 20+ years of experience provides us the knowledge and capability to complete the job to your complete satisfaction. If you need a painter in Fayetteville NC, you've come to the right place!
High quality Fayetteville painting service 
We have simplified the process of getting your house painted. We know that it can be a bit overwhelming to decide which interior house paint color you want, decide on your budget, and make the proper arrangements to get the project completed logistically.
Step 1: Contact Us
The first step is to fill out our contact form, or call us at 910-321-8473. During the initial conversation, we can get some information about what you need done, and then set a free in-home estimate. 
Step 2: Free estimate
During the free estimate, we will come to your home and discuss the details of your home painting project. We will take some measurements, discuss the interior house paint or exterior house paint options, and discuss what it will cost to complete your project. Once that is done, we can set a date to do the house painting.
Step 3: Transform your home
The day is here! It's time for us to transform your home. Once we show up, and get set up, we will quickly begin working. Our goal is to finish the job in a timely manner, so that you are inconvenienced the least amount possible, while delivering the best results!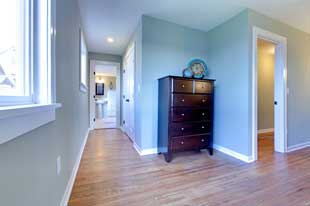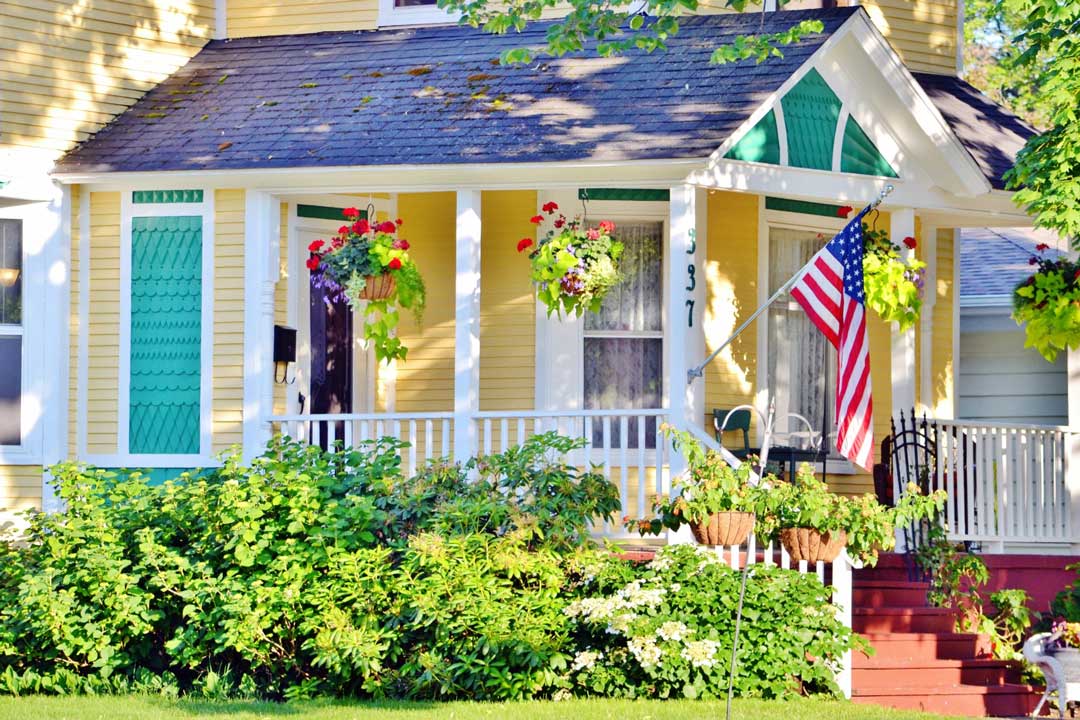 Exterior Painting Experts in Fayetteville NC
The exterior of your home is the first thing people notice when they see your home. By hiring us for your exterior painting Fayetteville NC services, you will be able to transform your property and create a sense a of pride about your home. Not only will you create a sense of pride, but you will also greatly increase the value of your home.
Here at Painters In NC, we are happy to work with you to find the perfect color for your project. Every job starts with a consultation with the customer, to ensure that the best color selection has been chosen. Once the proper color has been decided on, we quickly get to work to transform your home.
Our goal is to make you feel comfortable and excited about your newly painted home.
We offer fully transparent pricing, and are licensed and insured – this way you can feel confident that you are receiving the best service possible, while also being protected from risks. Additionally, we understand the hesitation to hire a contractor to work on your home, so we strive to make you feel at ease and confident that you will be satisfied with the results. 
Painters in NC has decades of experience providing painting services.
We have dealt with many different projects – with that experience we have gained the knowledge and confidence to provide you with high-quality interior painting services.
When you hire us, you can rest easy knowing that we are fully licensed and insured and can manage your project effectively.
Why Choose Painters In NC?
At Painters In NC, we firmly believe in providing the best services possible.

LIcensed and Insured
We understand the risk you take by hiring someone to work inside your home. That's why we maintain all of the necessary licenses and insurance policies – to give you peace of mind.
Locally Owned
Unlike the national corporations, we are a local business. We have been serving the Fayetteville area for several years now.
High quality
You are investing your money and energy into this project, so we understand that you have high expectations! Our philosophy is to provide the best experience possible!

On-time everytime
We know that it's important to get your painting project completed as soon as possible. That's why we make sure to show up on time to get the work done in an efficient manner.
Affordable
You will not find a better price to match the high quality services we provide!
Highest rated
We have completed many painting projects over the years. With those jobs, we have gained an expert level understanding, and we have also gained many loyal customers.
Request an Online Quote
Need painters in Fayetteville NC? We've made it easy to contact us! Once you are ready to get your free quote, simply fill out the form and we will get back with you shortly!