Painters in Wilmington NC
Expert home painting services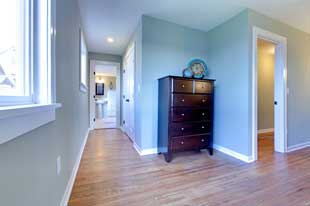 Interior Painting
If you need interior house painter Wilmington, NC, you've come to the right place. We have decades of experience choosing paint colors and completing interior painting projects.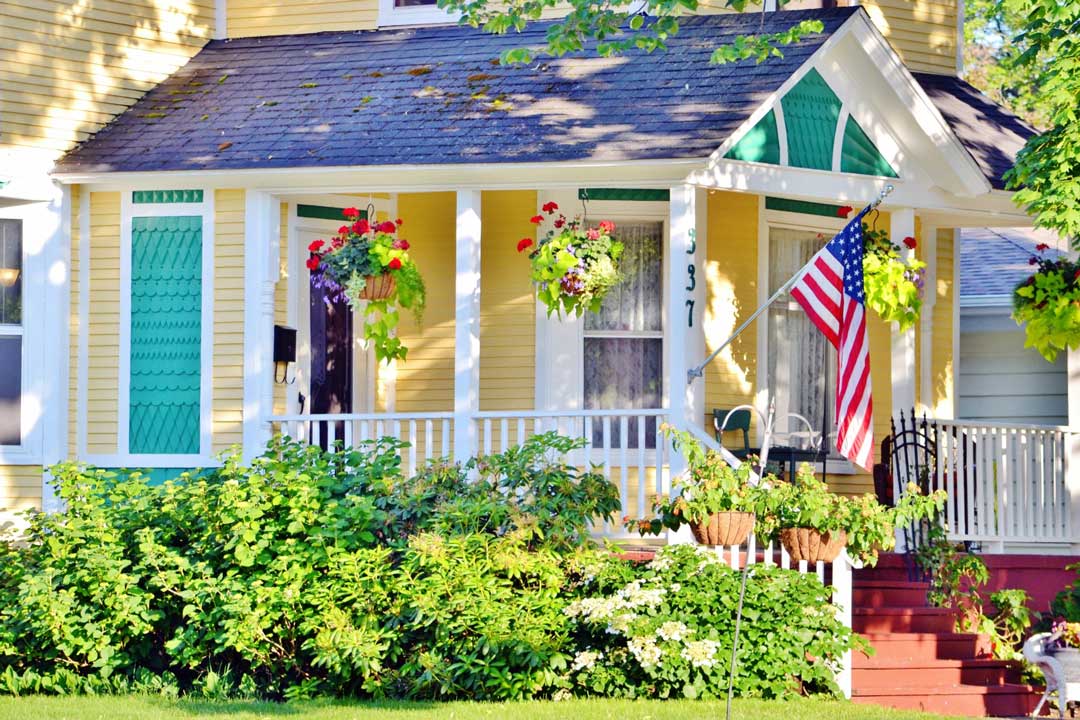 Exterior Painting
Looking for exterior house painting Wilmington NC? Our team of professional painters is capable of completing any exterior painting project you have. Contact us today for a free quote!
Cabinet Painters in Wilmington nc
In addition to interior and exterior painting, we also offer expert cabinet painting in Wilmington NC as well.
Exterior Painting Experts in Hope Mills NC
The exterior of your home is the first thing people notice when they see your home. By hiring us for your exterior painting Hope Mills NC services, you will be able to transform your property and create a sense a of pride about your home. Not only will you create a sense of pride, but you will also greatly increase the value of your home.
Here at Painters In NC, we are happy to work with you to find the perfect color for your project. Every job starts with a consultation with the customer, to ensure that the best color selection has been chosen. Once the proper color has been decided on, we quickly get to work to transform your home.
Our goal is to make you feel comfortable and excited about your newly painted home.
We offer fully transparent pricing, and are licensed and insured – this way you can feel confident that you are receiving the best service possible, while also being protected from risks. Additionally, we understand the hesitation to hire a contractor to work on your home, so we strive to make you feel at ease and confident that you will be satisfied with the results. 
Painters in NC has decades of experience providing painting services.
We have dealt with many different projects – with that experience we have gained the knowledge and confidence to provide you with high-quality interior painting services.
When you hire us, you can rest easy knowing that we are fully licensed and insured and can manage your project effectively.
We Know Painting
Here at Painters In NC, we set very high standards for our quality of work and focus on customer satisfaction.
You can rest assured that our house painting services, and interior decorating services are both completed by experienced, trustworthy individuals.
We back our work with a satisfaction guarantee.
Our 20+ years of experience provides us the knowledge and capability to complete the job to your complete satisfaction. If you need a painter in Wilmington NC, you've come to the right place!
Need a decorator?
While house painting is our primary service, we do offer other services as well!
During your paint selection consultation, you will also have the ability to take advantage of our excellent interior decorating services.
Our team of interior decorators will assist you in selecting your paint colors while taking into account other interior decorating factors.
By using our interior decorating services, in addition to the house painting, you will have a truly transformative experience.
The combination of house painting and interior decorating sets us apart from other house painting companies; no one else is able to integrate these two services to create such an amazing effect!
Pressure Washing services
We have some of the best pricing in North Carolina for painting and pressure washing.
For small homes, we offer pressure washing for around $200-250.
For larger homes, our pressure washing service will cost $350-400.
For interior and exterior painting projects, there are may factors that go into the pricing. However, in general, most painting projects cost between $1,500-5,000. Feel free to contact us so we can come provide an in-person quote.
Request an Online Quote
Need painters in Wilmington NC? We've made it easy to contact us! Once you are ready to get your free quote, simply fill out the form and we will get back with you shortly!